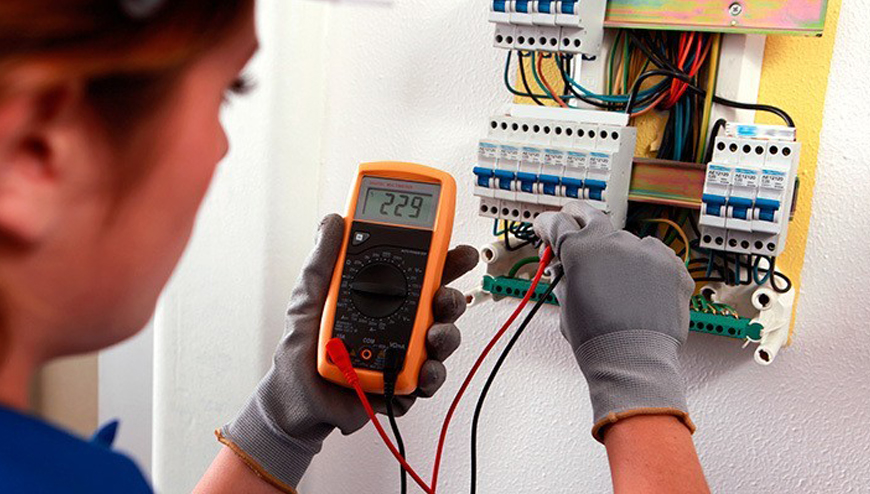 Residential Service
'Galaxy Power' is proud to deliver exemplary service and all of our electricians are licensed Electricians. We take the quality of our work very seriously and Our staff follow industry best practices.
The team at Galaxy Power are a dedicated group of electricians who have a passion getting the job done right the first time. Our service is cost effective and our expertise and customer service are second to none.
From replacing faulty circuit breakers and installing outdoor lighting to safety inspections and rewiring homes, we are here to assist you. Our electrician's have the expertise to get the job done with outstanding results. We are a leading provider of quality residential electrical services, offering exceptional installation, maintenance and repair services. Your interests will always be best served by opting for a qualified electrician.
The team at Galaxy Power are experts in the industry, highly trained and experienced professionals. You will get a hard working electrician with a friendly nature that will work diligently, completing your project to the highest possible standards.
Our services include:
Power Point,
Lighting
RCD Switches
Smoke alarms
Renovations